Version 5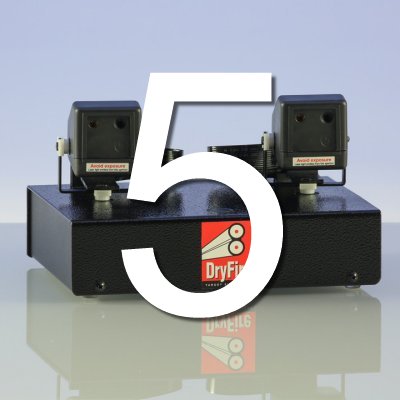 Upgrade available for version 4 simulators
The latest version 5 software is supplied with all new simulators and is also available as an upgrade for version 4 dual head simulators only.
It is not possible to upgrade earlier versions because version 5 software makes use of hardware and firmware that is not available in earlier versions.
You can check the version of a simulator by looking at one of the heads - if it has two heads, both marked "4", you can upgrade.
Note: DryFire supports Windows 10 (but not previous versions of Windows) and Apple Mac PCs - please see the support page for details of operating system versions supported.
The version 5 upgrade is available from the Store.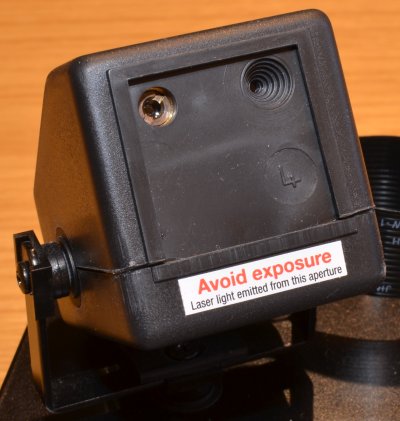 Some of the changes
Support for Apple Macs as well as Microsoft Windows 10 PCs
Completely new, clean, "modern" user interface
Simplified system setup
Simplified projection setup
Simplified gun alignment
New scorecard display
New results display
New scorecard history
Select targets from scorecard
Bouncy rabbits
Following/Rafael targets
Improved clay speed options
Competition add-on
The V5 Competition add-on replaces Squadding and will be available early in 2020.
Rifle & Pistol
The V5 Rifle & Pistol add-on will be available early in 2020.
Gun Motion add-on
The V5 Gun Motion add-on will be available early in 2020.
Friends and Troop packs
These are available now to add 5 or 20 additional shooters to the system.
Note: additional Universal Gun Assemblies (UGAs) will be required if you want more than one gun ready for use during the same practice session.
Target Designer add-on
The much simpler Target Designer add-on is available now and replaces the older Course Designer and Trap Exercises